23.11.2021
Vlad Ryashin Has Joined the European Producers Club
Vlad Ryashin, President of Star Media, has become a member of the European Producers Club, an international institution of filmmakers. The club unites 130 independent film and TV series producers from all over Europe.
Currently, the European Producers Club is headed by Gudny Hummelvoll, Iceland, (her filmography incudes such famous projects as "Occupied" and "Phoenix"), with Dariusz Jabłoński, Álvaro Longoria and Paula Vaccaro acting as its Vice-Presidents.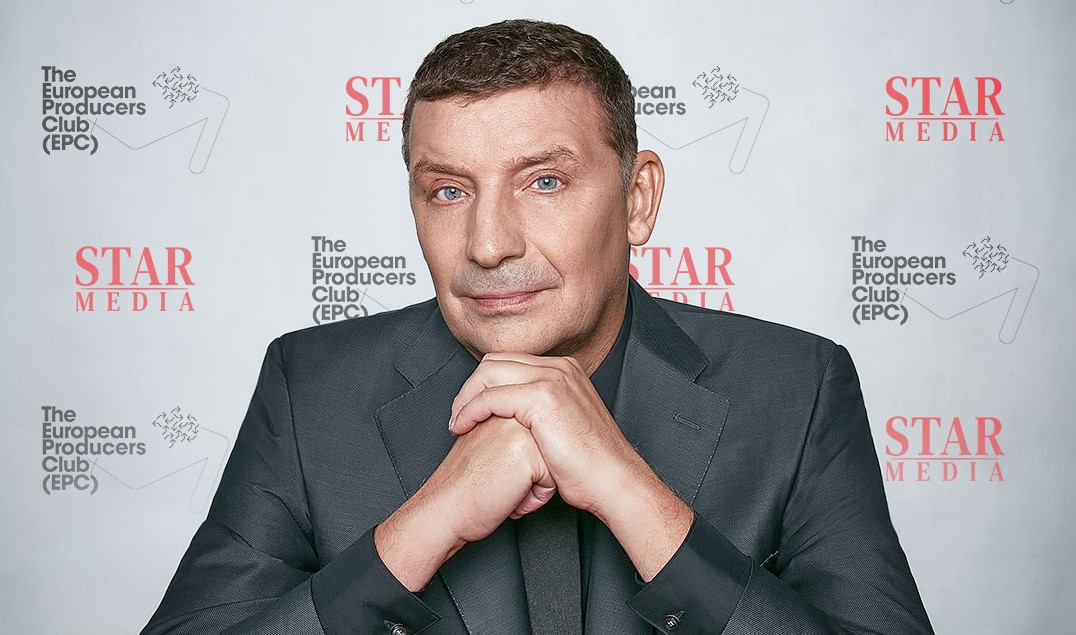 "Joining the EPC is an important step for Star Media and for me as its President. This means an independent confirmation of our standing, recognition of many years of our work and achievements, as well as new opportunities for international cooperation," comments Vlad Riashyn.
The European Producers Club was founded in 1993 and operates as a professional community, a think tank and an advocacy group. Its main goals are: Uniting producers from different countries, exchanging views end experiences, presenting and lobbying for the interests of filmmakers both nationally and internationally, promoting the idea of a strong and independent European cinema.
Among the members of the Club are producers of such films as "Another Round," "The Neon Demon," "Babylon Berlin," "Pain and Glory," "The Man Who Killed Don Quixote," "Franz" and other productions well recognized an acclaimed all over the world.
Next news
The release of "Awake," one episode a week, allowed IVI to hold the audience for several months from the start of the production's release.
Details